A Vision for PVAMU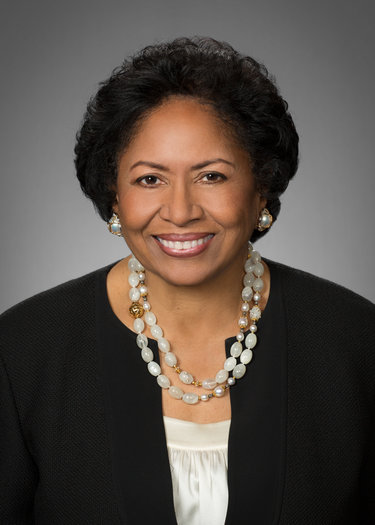 I plan to ensure that Prairie View A&M University sustains excellence in teaching, research and service for another 140 – plus years. We will promote throughout the country a narrative of a Prairie View that is strong, and we will raise funds in a new and vital way so that the University will have the flexibility it needs to advance and make more visible its reach.
– Ruth J. Simmons, President of Prairie View A&M University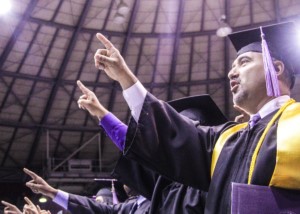 History
Cleck Here to read about this university.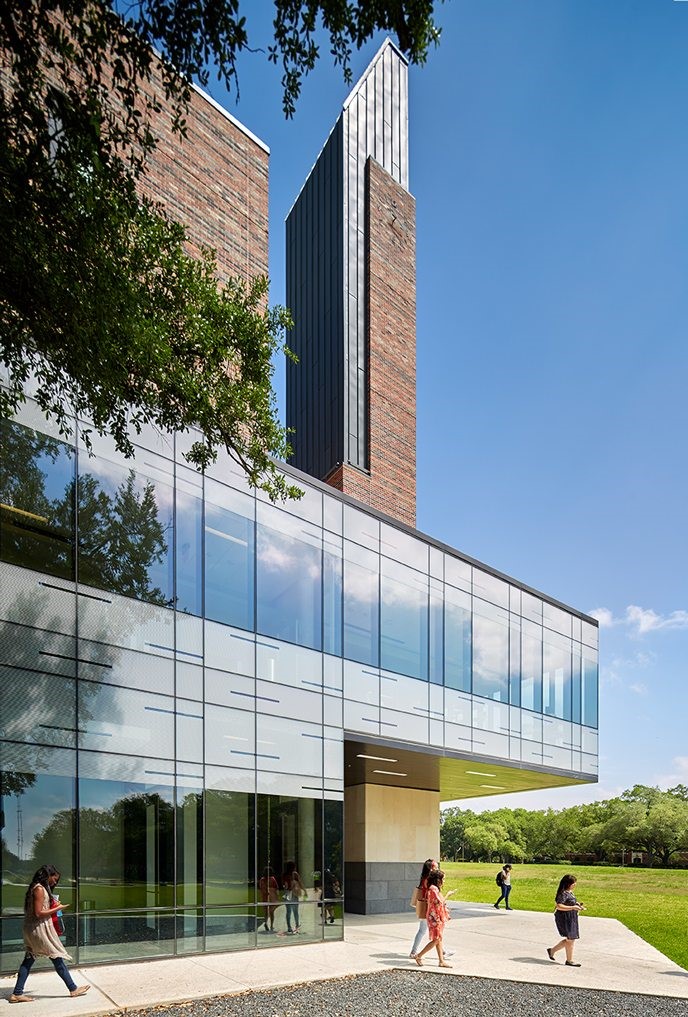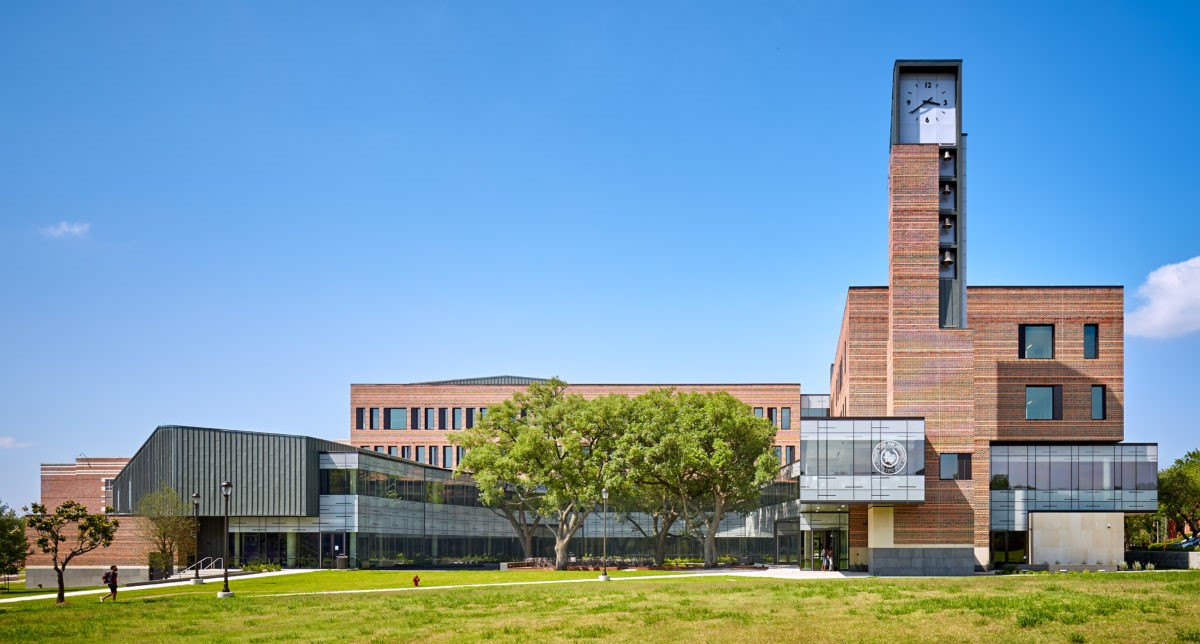 Directions to Prairie View A&M University
Taking into account that buses will serve participants coming to both the local and international airports in Houston.
---