Reexamining the Role of Gifted Education and Talent Development for the 21st Century
Joseph S. Renzulli
Director, The Renzulli Center for Creativity, Gifted Education,and Talent Development, USA
A discussion of some new research in this field of knowledge, as well as the changing policies and practices in both general and gifted education will be presented in this keynote.
Renzulli (2016) synthesizes the varied school-based applications of his work. These opportunities always resulted in both reflection and the search for answers to questions about what can be done to improve the services to the teachers and students we serve. Although Renzulli's early work on the Three-Ring Conception of Giftedness and the Enrichment Triad Model gained more attention than expected, he began to believe that there were still characteristics and programming opportunities that needed to be added to the overall search for factors that contribute to a more holistic perspective of talent development.
---
The Underachievement Dilemma and Gifted Girls & Women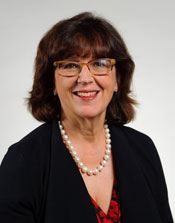 Sally M. Reis
Former Vice Provost of Academic Affairs and a Board of Trustees Distinguished Professor
The University of Connecticut, USA
The underachievement of gifted students is one of the most frustrating issues that teachers and researchers encounter in our field. What causes underachievement?  How can parents and teachers help to develop talents in students who underachieve in school but pursue creative outlets outside of school?  The underachievement of gifted and talented students and the interventions that work for different types of underachievement will be discussed in this keynote, as will the underachievement of gifted girls and women. Suggestions for reversing underachievement will also be discussed.
---
Equity-Based Strategies for Recruiting and Retaining Students of Color in Gifted Education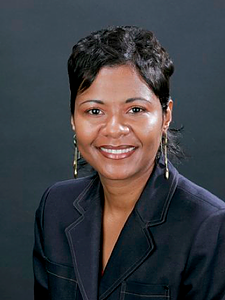 Donna Y. Ford
Department of Special Education & Department of Teaching and Learning; Peabody College of Education​​; Vanderbilt University; Nashville, USA
In the United States, Black, Hispanic, and Native American students are under-represented in gifted education. The demographics of gifted education are shared nationally, along with a summary of state-by-state data by Ford and colleagues. To address this issue of access and opportunity for such students of color, the presenter argues that recruitment and retention efforts must be grounded in equity. Equity-based recruitment and retention strategies are shared, along with a method for quantifying equity in order to set representation goals.
---
Meaningful Learning Environments with Service-Learning Projects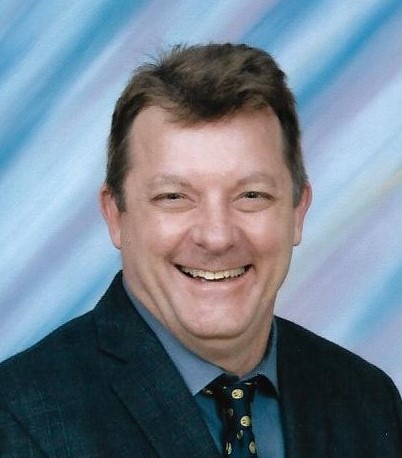 St. John's University, New York City, USA
Service-learning is an academically rigorous and structured educational approach that promotes active learning by integrating classroom learning with experiential learning through pragmatic community service and civic engagement. Service-learning is a learning activity that meets the needs of both students and society. More specifically, service-learning allows students to directly apply course content (knowledge and skills) in an authentic setting and, in the process, allows students to develop a sense of personal values and civic responsibility. As such, service-learning is an educational philosophy, a pedagogical strategy, a learning activity, and a community development program all in one. Service-learning has an extensive theoretical and research knowledge base to support its use as a teaching and learning strategy to promote increasing student retention and graduation rates.
---
Refocusing Gateway Mathematics Courses Historically Black Colleges and Universities (HBCUs) in the U.S. – Increasing the STEM Pipeline
John P. Gardner
Assistant Vice President; Academic Engagement and Student Success; Prairie View A&M University
Gateway mathematics courses such as College Algebra prevent more students from completing a four year degree at institutions of higher education than any other mathematics course. Traditional methods of instruction must be revisited and reformed to put life back into the classroom. Mathematics faculty in higher education must find opportunities to embrace pedagogy and metacognition. Students in these gateway courses should see the connection these courses have to their major courses and their future careers. Lessons in written and oral communication, team building, technology and the introduction to research should be included in the learning process in these courses. Students enrolled in these courses must realize success. Inviting the students to take ownership of their learning and becoming successful encourages continued interest in the subject and therefore the possibility to increase the STEM pipeline. This session will address some of the strategies used to engage the students and encourage success in these courses with a nuanced focus on the nuanced challenges for faculty and students in the U.S. HBCU context.
---
The Future of Gifted Education & Talent Development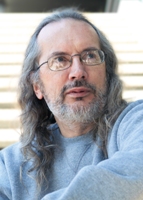 Dean, Faculty of Education, University of Winnipeg, Canada
The intent of this keynote is simply to offer some thoughts about the direction of gifted education. The future awaits, and researchers and practitioners in the area have a responsibility to point the way in positive, productive fashion. As a result of burgeoning technology and other factors, much of what was once the sole province of the gifted domain has now found its way into the mainstream. Consequently, the field is at a pivotal point in its evolution. Many alternatives and possibilities must be considered in a balanced manner, including selecting and preserving the key elements from the past, focusing on issues of morality and citizenship, debunking myths concerning early school entry and acceleration, emphasizing talent spotting in traditional and nontraditional settings, adopting a reasoned global perspective, and embracing the promise of interdisciplinary collaboration. As well, Lost Prizes and related spin-off projects (designed to identify and develop the talents of marginalized populations) are offered as examples of initiatives that can expand enrichment opportunities and make gifted programs more inclusive and accessible.
---
New Creative and Critical Thinking Strategies Arising from Interdisciplinary Exploration
Don Ambrose
Rider University in Lawrenceville, New Jersey, USA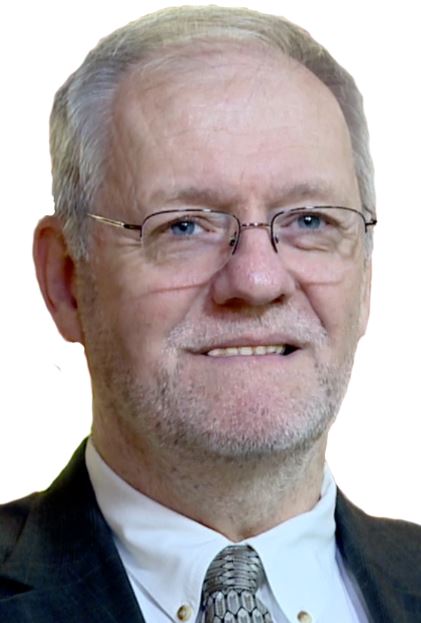 A variety of creative and critical thinking strategies are used throughout gifted education programs and to some extent in general education and business and industry. These strategies have been very beneficial. But we can do more! My interdisciplinary explorations have enabled me to discover intriguing constructs in the conceptual terrain of more than 25 academic disciplines and professional fields. With a little creativity, many of these concepts can be turned into new creative and critical thinking strategies. In this session we explore a collection of these strategies, considering how students and adult innovators can use them to energize their work. We'll look at the step-by-step implementation procedures for some of the strategies and examples of their application to various topics. We'll also consider the ways in which the strategies strengthen our creative and critical thinking. Here is a brief sampling of the strategies you will encounter: the invention machine, metaphorical analysis, undermining your own position, chaos-complexity-order analysis, panoramic timeline impact analysis, artistic hypothesis generators, moral-legal overlap analysis, worldview analysis, metapattern analysis, altruistic analysis, aggressive-assertive-passive analysis, macroproblem analysis, intellectual spectrum exploration, personal responsibility determination, and integrative 3D graphic models.
.
---
Preparing Honors Students in the United States to Become Future Global Leaders: Perspectives from a Historically Black College and University (HBCU)
James A. Wilson, Jr.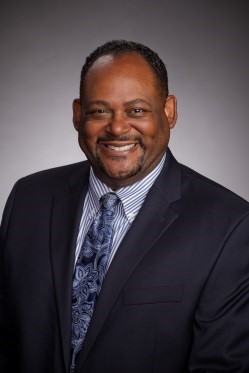 Associate Provost for Academic Affairs and Director of the Honors Program
Prairie View A&M University, Houston-Texas, USA
The four hallmarks to prepare stellar undergraduate students for successful global careers are: 1) High expectations for academic performance, 2) Required foreign language instruction, 3) Study abroad opportunities, and 4) comprehensive advising to encourage students to conduct research in a variety of academic disciplines. Honors students at HBCU's graduate with the highest academic honors and continue their education at top medical schools, law schools as well as Ivy League institutions for graduate degrees. At Prairie View A&M University, the second oldest institution of higher education in the state of Texas, Honors students are groomed to enter promising careers in Medicine, Engineering, Law, Business, Architecture, Psychology and Education to become first-class researchers and scholars. Each student is required to study Chinese and/or Arabic to develop noteworthy academic profiles to establish the necessary credentials and attributes to become future global leaders. This session will focus on how Honors students from a Historically Black College and University can offer strategies about leadership development for talented undergraduate students of color.
---
Creative Thinking in Virtual Reality Environments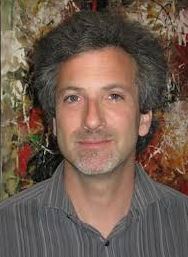 Todd Lubart
University of Paris Descartes, France
This presentation will focus on the emergence of multiple user virtual worlds (MUVE) such as Second Life. These platforms offer a range of possibilities that can be used to enhance creative thinking. First a general overview of ways that technology can impact creativity will be presented. Then the presentation will focus on recent work that relates directly creativity and MUVE virtual worlds. A first line of empirical research shows an impact of virtual worlds in terms of the work space, which may facilitate creative thinking. A second line of work shows an impact of the avatars who represent individuals engaged in creative work. A third set of studies indicates that effects on collaborative interactions. Finally, implications for fundamental research and applications such as creativity training and techniques will be proposed.
---
Strength Based, Talent Focused Education: A Creative Approach for Bright Students with Learning and Attention Deficits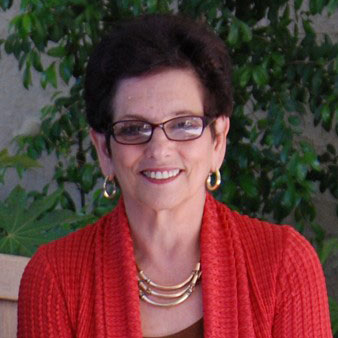 Susan Baum
Director, 2e Center for Research and Professional Development at Bridges Academy, USA
This keynote will address an innovative program that focuses on the use of strength-based, talent focused education—what it looks like and its outcomes. This is based on much of my years of research in creative approaches for bright students with learning or behavioral issues.
Being seen and treated primarily through the lens of disabilities is all too common for bright, creative students with learning differences. This emphasis is misguided. This keynote is based on research that explored what happens when emphasis is on what students can do rather than fixing what is wrong. The study sought to understand the experiences of a cohort of students who entered a strengths-based private school for twice-exceptional students during middle school and successfully completed graduation requirements. Using a case study design, the researchers analyzed data collected from student and teacher interviews, parent focus groups, educational records, and psychological reports. Findings indicate areas of change and development across cognitive, emotional/behavioral, and social domains and identified five factors underlying student growth: psychological safety, tolerance for asynchrony, time, positive relationships, and the consistent use of a strengths-based, talent-focused philosophy. Data also revealed four benefits from the talent development opportunities offered by the school. Participating in talent development activities enabled students to become part of a social group; to overcome some social, emotional, and cognitive challenges in context; to develop ongoing mentor and professional relationships with people in talent areas; and to develop expertise in an area of talent. This research supports the incorporation of a strengths-based, talent-focused approach not only for twice-exceptional learners but its implication for all learners.
---
Supporting and Nurturing Culturally Diverse Gifted Learners: It's an issue of Equity & Social Justice
Joy Lawson Davis
Educational Consultant, Creating Positive Future, USA
This keynote will describe how developing and supporting the intellectual & psychosocial needs of culturally diverse gifted students is a matter of equity from a social justice perspective. A history of the equity movement in gifted education, exemplary practices, importance of the engagement of culturally and linguistically diverse communities will be delineated all through the lens of social justice, defined as fair and just relationships between the individual and society.
The obligation of all institutions, public and private will be discussed as new emphasis is placed on building a collaborative, equitable framework that draws the attention and responsibility of all institutions to take part in ensuring that underrepresentation and inequities in gifted and advanced learner programs are eradicated.
---
Going Global: Reporting Diverse News Stories from an International Perspective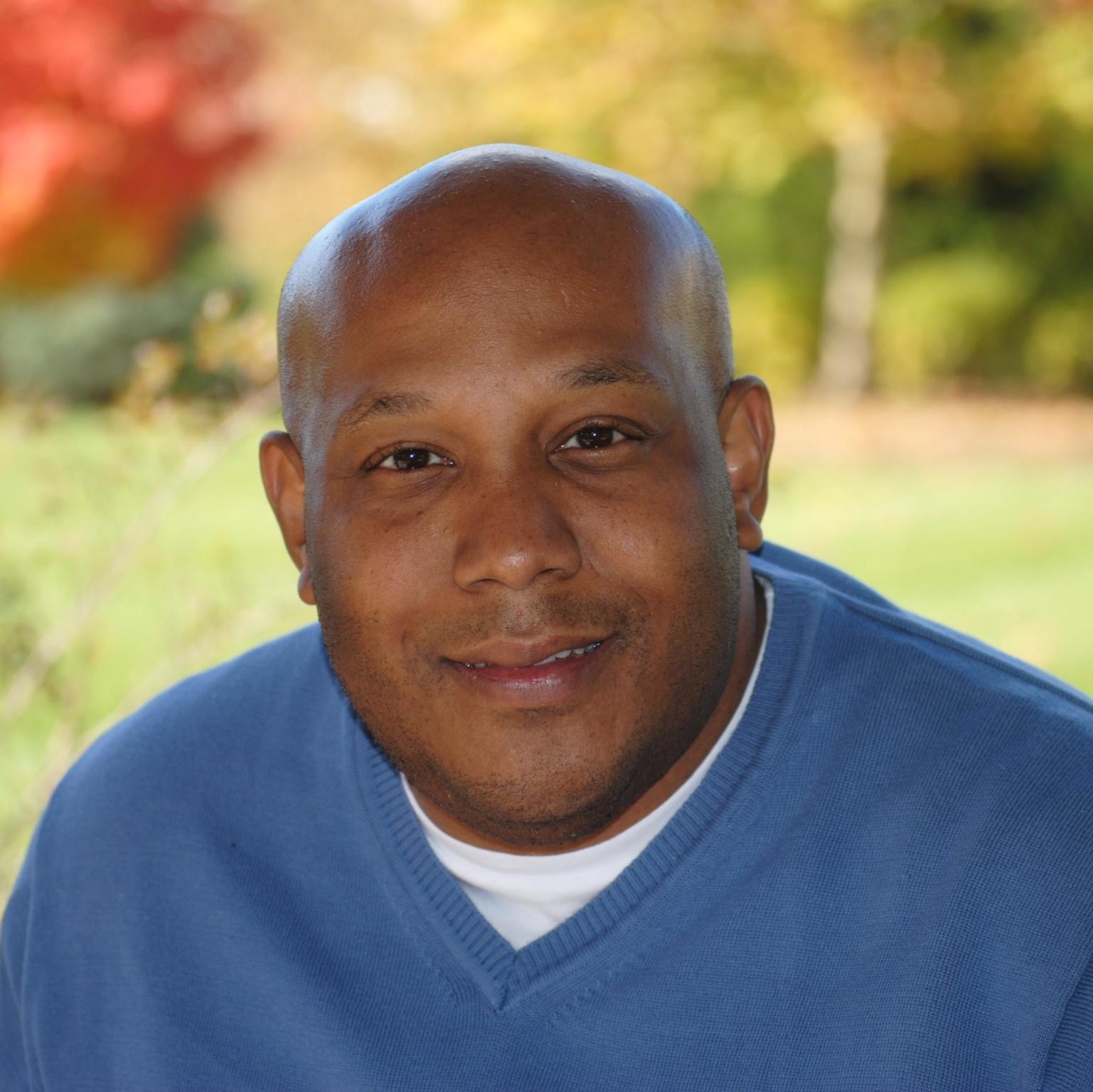 Jamal Watson
Executive Editor, Diverse: Issues In Higher Education and Lecturer at University Without Walls Program, University of Massachusetts, Amherst, USA
In an age of globalization, U.S. media outlets who cover higher education would do well to expand their coverage to showcase best practices of institutions around the world who are actively working to promote racial, gender and economic diversity. Beyond the occasional stories about study abroad programs, journalists in the U.S. who cover the higher education beat have not done enough to broaden their coverage of international issues and institutions, according to a recent report by the Education Writer's Association. This session will focus on why journalists should expand their news coverage and can help institutions develop news angles to pitch to an international audience.