A Panel of Experts Offer Diverse Perspectives on Adult Experiences of Being Gifted
Maggie Brown; Sally M. Reis; Don Ambrose; Shawn Anthony Robinson; Clifton Wigtil
This symposium brings together a unique combination of thinkers to present and discuss ideas about the often-neglected topic of Gifted Adults.  The aim is to challenge and expand our understanding of giftedness by considering it within the complex contexts of adulthood. Our speakers will present from a range of different perspectives and draw on philosophical considerations, personal experience, results of empirical studies and clinical practise.  Panel members and the audience will be invited to reflect on and discuss how their own future research can be responsive to the needs and issues of gifted adults. The benefits of developing a lifespan approach to the study of giftedness, creativity and talent will also be considered. 
Short Biographies
Maggie Brown has worked for over thirty years as a psychotherapist and counselor. Based in New Zealand, she is also a Ph.D. Candidate at the University of Auckland, School of Psychology. In her clinical practise, Maggie frequently encounters the problem of misdiagnosis of gifted adults. This interest prompted her to return to her academic roots in Psychology, where she designed and led an international research project looking at how we can build knowledge about gifted adults. Included in this project are a multidisciplinary Delphi Study, and four Focus Groups. Results of the studies add to our understanding of the lived experience of giftedness within complex and dynamic adult contexts, and include specific recommendations for future research.
Maggie will present key preliminary findings from the Delphi and Focus Group studies, speaking particularly to implications for future study. Included in this will be a call to examine the how current concepts and methods may overlook or obscure many of the lived experiences of gifted adults.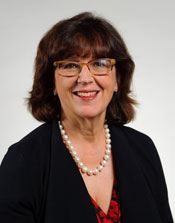 Sally M. Reis recently completed a six-year term as the Vice Provost for Academic Affairs and is currently holds the Letitia Neag Endowed Chair and is a Board of Trustees Distinguished Professor at Neag School of Education at The University of Connecticut. She was previously a Department Head of Educational Psychology Department where she also served as a Principal Investigator for the National Research Center on the Gifted and Talented. Sally has authored or co-authored over 250 articles, books, book chapters, monographs and technical reports. She is an expert in enrichment, talent development, curriculum differentiation, talented readers and gifted girls and women. She serves on several editorial boards and is a past President of the National Association for Gifted Children. She has been named a Distinguished Scholar of the National Association for Gifted Children and a fellow of the American Psychological Association.
Sally will discuss her recent research on eminent women and their views of their talents and creative contributions. She will compare this current research with her previous research on eminent women to discuss the changes that have occurred over the last three decades and will summarize the challenges faced and perceptions of success and creative accomplishment of eminent women who are highly productive.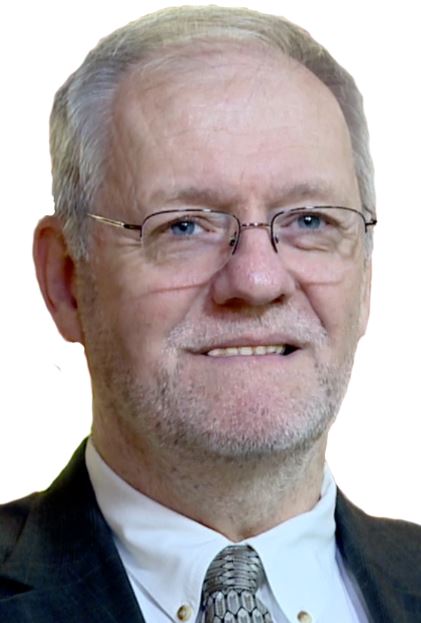 Don Ambrose is professor of graduate education at Rider University in Lawrenceville, NJ, USA, and editor of the Roeper Review, an international research journal serving the field of gifted education. He serves on the editorial boards of several other major journals and for book series with various publishers. In his interdisciplinary work he explores the conceptual terrain of more than 30 academic disciplines and professional fields to mine constructs relevant to creative intelligence (giftedness, talent development, creativity, intelligence, educational purpose…). His scholarship includes leadership of numerous projects involving eminent scholars from gifted education, general education, creativity studies, cognitive science, ethical philosophy, psychology, political science, economics, law, history, sociology, medicine, mathematics, theoretical physics, nuclear engineering, urban planning, lighting design, journalism, organizational leadership, and critical thinking, among other fields. Some of his recent books include Conceptions of Giftedness (3rd. ed., forthcoming, with Robert J. Sternberg); Creative Intelligence in the 21st Century: Grappling with Enormous Problems and Huge Opportunities (with Robert J. Sternberg); Giftedness and Talent in the 21st Century: Adapting to the Turbulence of Globalization (with Robert J. Sternberg); How Dogmatic Beliefs Harm Creativity and Higher-Level Thinking (with Robert J. Sternberg); Confronting Dogmatism in Gifted Education (with Robert J. Sternberg and Bharath Sriraman); Expanding Visions of Creative Intelligence: An Interdisciplinary Exploration; Morality, Ethics, and Gifted Minds (with Tracy L. Cross); The Roeper School: A Model for Holistic Development of High Ability (with Bharath Sriraman and Tracy L. Cross); and A Critique of Creativity and Complexity: Deconstructing Clichés (with Bharath Sriraman and Kathleen Pierce).He also invents new creative and critical thinking strategies based on concepts discovered in multiple academic disciplines and professional fields. Don has received international, national, and regional awards for distinguished scholarship from the NAGC; the NJAGC; the ICIE; the Routledge/Taylor & Francis Educational Expert Panel; and the American Creativity Association; among others. He has done invited keynote presentations throughout the world.
Don Ambrose's contribution to the symposium:
Gifted education tends to confine itself within the borders of psychological and educational research; however, valuable insights can be drawn from diverse academic disciplines and professional fields. A long-term interdisciplinary search has revealed theories and research findings that shed light on adult giftedness. I will provide overviews of a few of these concepts and how they can clarify how gifted adults develop and use their abilities. These overviews include (a) distortions of the concept of personal responsibility (from political science); (b) the extent to which morality and legality overlap (from law); (c) the ways in which gifted minds become trapped within metaphorical worldviews that produce dogmatism (from linguistics); how cognitive diversity makes gifted minds, especially groups gifted of minds, more intelligent (from economics and complexity science); and the extent to which gifted minds are capable of perceiving the nature and extent of a macroproblem or macro-opportunity (from a wide array of disciplines, mostly in STEM). Implications for gifted education will be addressed.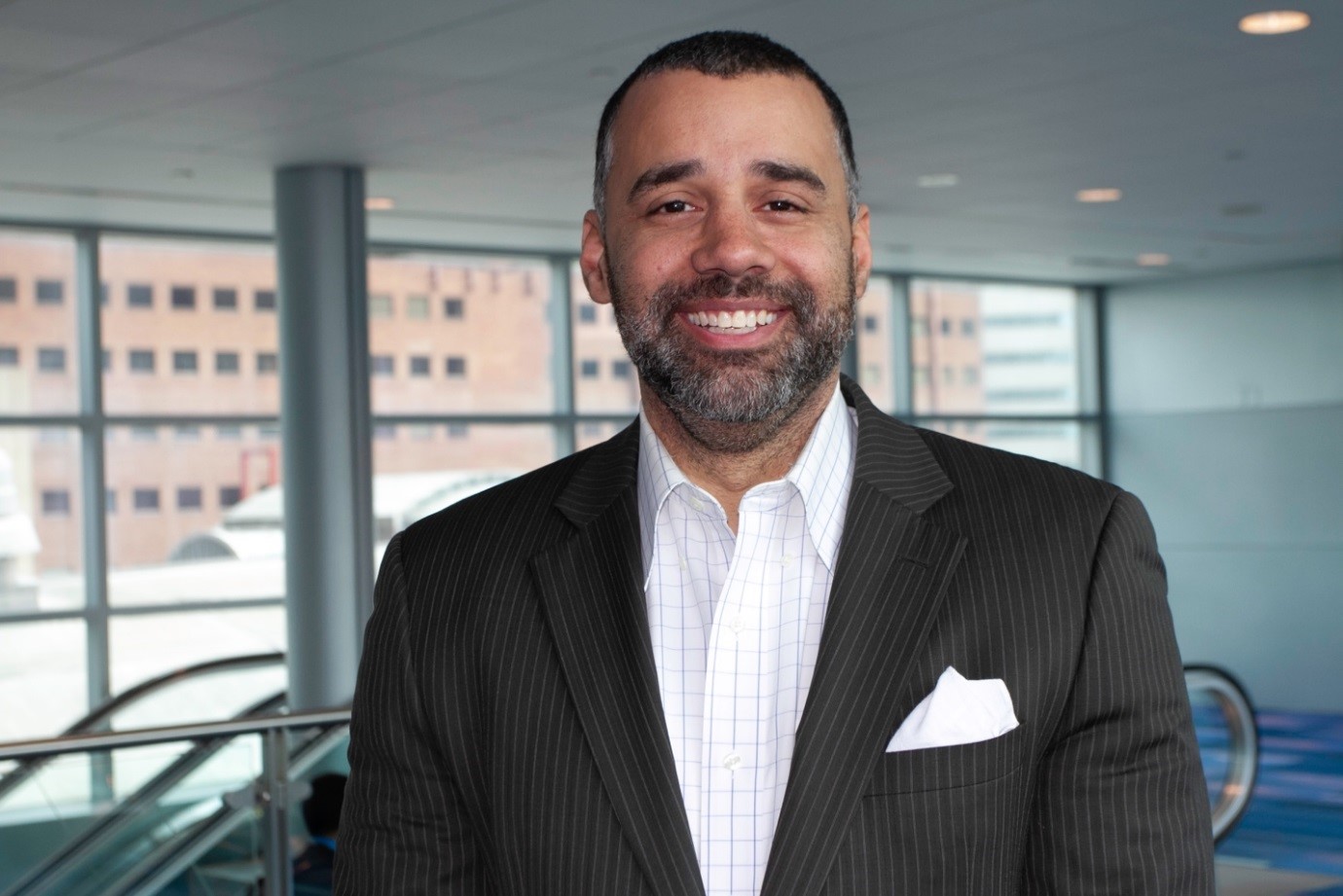 Shawn Anthony Robinson is a Senior Research Associate in the Wisconsin's Equity and Inclusion Laboratory (Wei LAB) at the University of Wisconsin Madison. In addition, he serves on the Board of Directors with the International Dyslexia Association. Dr. Robinson's research focuses on African American boys/males with dyslexia within the contexts of Special Education. He brings a wealth of academic experience, training and knowledge about the psychological development of dyslexia. He has published peer-reviewed articles and book chapters that discuss African American males with dyslexia in various outlets (e.g., Journal of African American Males in Education, Advanced Development – a Journal on Adult Giftedness, Journal for the Education of the Gifted, Disability & Society; Journal of Education and Development in the Caribbean, and Reading & Writing Quarterly), including the books: (a) Untold Narratives African Americans Who Received Special Education Services and Succeeded Beyond Expectations and (b) Narratives from Mothers of Children with Dyslexia. His research have been highlighted on NBCNews in an editorial piece titled, "This Man is Searching For a Link Between Illiteracy and Racial Bias," as well as in INSIDE HIGHER ED. 
 Dr. Robinson will present: Navigating Special Education and college as a Black male with dyslexia who is also gifted.
Clifton Wigtil is a Sr. Clinical Assessment Developer and has worked at the Clinical Assessment division for Pearson Assessments since 2011. His main product assignment is the WAIS 5, and he has been recognized for multiple innovations to assessment construction. Additionally, he has had an ongoing interest in giftedness, and co-authored with Will White a 2015 follow-up study on the subjects of Leta Hollingworth's book, Children above 180 IQ. He holds an MA from James Madison University and an MSciEd from Purdue University.
Clifton will be discussing giftedness-as-taboo and the cultural influences on how giftedness is conceived, both at-large but also within the educational community. As such, I will be discussing the cultural values related to giftedness, the specific taboo around giftedness which lasts well into adulthood, the damage that this taboo holds for gifted adults, and how implicit and explicit "success" scripts hold unique developmental weight for gifted adults —and are nearly impossible to fulfil.