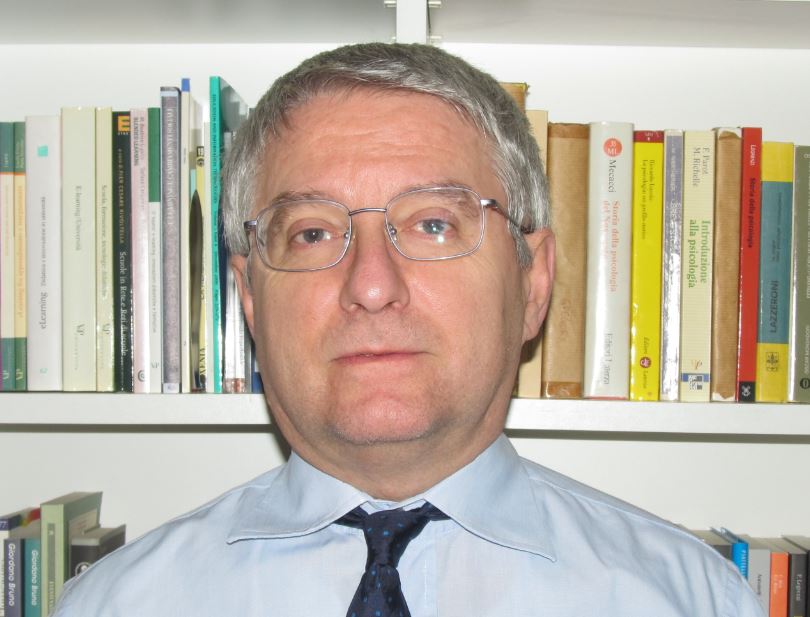 Embodied Creativity: Flexible Brains, Open Minds
Catholic University of the Sacred Heart, Milano, Italy
Creative processes have been often meant as supported by pure mental operations. However, according to the embodied approach, they seems to be deeply grounded in bodily experience. Experiments highlighted in fact that creative outcomes can be prompted or inhibited by specific postures and gestures, as well as by peculiar body states. The rates and kinds of psychophysiological activation are influential, too. At a more fine-grained level of analysis, specific brain areas have been showed to be prevalently associated to creative performance. The talk aims at presenting the overall picture which emerges from studies carried out about the bodily, neurovegetative and cerebral bases of creativity and discussing the implications for education and training.
---
Improving Intelligence – Changing Brain Activity
University of Maribor,
Maribor, Slovenia
There is probably no doubt that our brain is the source of intelligent behavior as vividly illustrated by Mountcastle's quote: "'Each of us lives within the universe – the prison – of his own brain." [Mountcastle, V. B. The View from Within: Pathways to the Study of Perception. Johns Hopkins Medical Journal, 136, 1975,
p. 131]. The aim of the presentation is to answer the question: Can Intelligence be increased with training? The talk is organized as follows: The first section deals with some key-characteristics of brain function and brain mapping techniques based on electrophysiological (EEG, MEG, TMS, TES), and hemodynamic principles (fMRI, PET, SPECT, NIRS).  Next, we describe what these methods have revealed about the brain with a special focus on findings that have direct relevance to the field intelligence, creativity, and emotional intelligence. Findings related to attention and memory are discussed, as well as individual differences related to ability, and personality are reviewed. Finally, we discuss different approaches that aim at increasing intelligence: (1) behavioral training, (2) neurofeedback, (3) nutrition – nootropic drugs, and (4) brain stimulation techniques like, TMS and different methods of transcranial electric brain stimulation (tDCS; tACS; tRNS).
---
Edutainment, Games, and the Future of Education in a Digital World
Paris College of Art, France
Despite a wealth of research on cognition, learning and teaching, it has translated into relatively few changes in our educational practice, and only so in the last few decades. Technology has been a driving force behind much of this change, in part because it has changed what the future workforce needs to be prepared for. The post-industrial society calls for new paradigms for teaching and learning, and since the development of educational television in the 1960s there has been a growing interest in incorporating features of entertainment in informal and formal education. What academic, economic, and social implications might come with such a paradigm shift?
---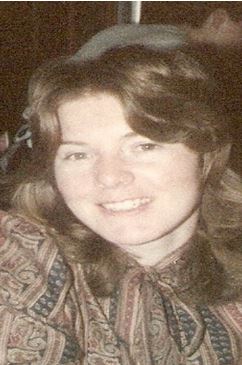 Questioning: A Window into Productive Thinking
Durham University, Durham, England
The potential of questioning to support learning is widely recognised. When teachers ask questions, they assume the questions are doing something useful. This could be the reason why research tells us that teachers ask a lot of questions. Sometimes, lessons I have observed seem to be nothing but questions. Yet people like Wahlberg (1984) and Hattie (2009) found questioning to be only a mid-range strategy for effectiveness. So why is this the case? I argue, in this presentation, that perhaps the answer lies not in the quantity of questions asked but the purposes they serve. Do they support rich learning environments in which the students can develop their skills, knowledge, understanding and thinking? In particular, how can teachers use questions to encourage learner to think?
---
Creativity and Reflexivity
Aalborg University, Denmark
For a long time creativity has been associated with the generation of new and useful or significant artefacts. What this formulation ignores is precisely the creative process behind this 'generation'. Theories of this process are predominantly cognitive, ranging from divergent or combinatorial thinking to a more sophisticated interchange between divergence and convergence, idea generation and idea evaluation. The subjective experience of the creator as well as his/her socio-cultural context are largely absent from such theories. More specifically, novelty can only be detected by reference to the conventional, and this relates to culture and normativity as experienced by the 'creator'. The creative act fundamentally involves noticing the discrepancy between the conventional or expected and what is being generated in the here and how. This difference requires the creative person to adopt a new position in relation to the artefact, the situation and even him/herself. In this sense, creativity can be theorised in terms of perspective-making and perspective-taking processes within concrete settings. And these processes are articulated in fact by what we usually call reflexivity, the capacity to understand that reality can be seen through different lenses and effectively engage in this exercise. Such a socio-cultural formulation has of course deep consequences for educational settings which have traditionally focused on the individual (student) as the locus of creativity and, in recent decades, on collaborative exchanges in the classroom. A discussion of creativity and reflexivity can advance these efforts by unpacking what actually happens during collaboration and how we can nurture creative interactions.
---
Stories of Transformation: Memories of a Global Citizenship Practicum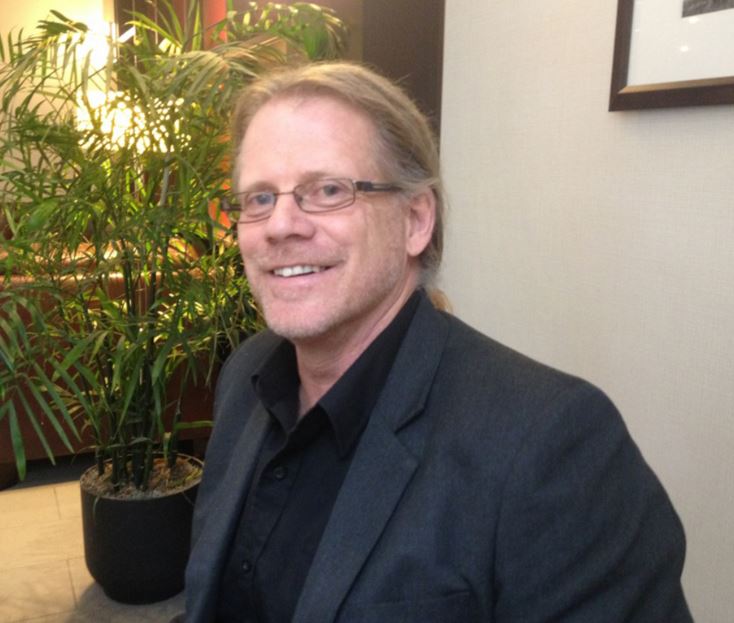 Winnipeg University, Winnipeg, Canada
Twelve years ago Lloyd Kornelsen and a colleague at a high school in Winnipeg Canada took 13 students on a practicum trip to Costa Rica. Eight and a half years later he revisited the experience with many of those people. His book, published last year, Stories of Transformation: Memories of a Global Citizenship Practicum, is an account of what they remembered and what it means for developing cosmopolitan perspectives. Lloyd will discuss several significant implications for global citizenship education; his position is informed by the critical insights of John Dewey and Paulo Freire as well as 20 years of high school teaching.
---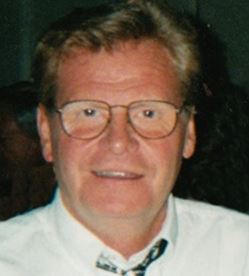 'The Life Expects' Learning Paradigm
Gary Hunter
Winnipeg University, Winnipeg, Canada
The purpose of this presentation is to introduce 'The Life Expects' Learning Paradigm. It is a paradigm that is informed by the work of Stephen Brookfield, Paulo Friere, Jack Mezirow and Patricia Cranton. Based on my book, Life Expects: Educating Students to Lead Fulfilling Lives, and published by The International Center for Innovation in Education, it is an approach to learning that focuses on educating students to become autonomous, self-aware, confident and self-determining individuals, leading lives they are called to lead. Since teachers are the primary agents in this process, I'll focus on two things: First, the idea that every student who enters a classroom arrives bearing unique, though undiscovered, gifts – the rendering of which fulfills the gift bearer and benefits the world. Second, teachers have significant responsibilities in this regard, including embodying certain character traits, satisfying certain critical learning needs, committing to a particular kind of teaching and striving to instill in their students four critical habits of character.
---
Building on Resilience: Models and Frameworks of Black Male Success Across the P-20 Pipeline
Endowed Chair in Educational Leadership and Counseling, Prairie View A&M University, USA
This presentation is timely in its treatment of a population that has gained national and international attention in contemporary news coverage.  From prior discussions about Trayvon Martin to the more recent dialogue about Michael Brown and Walter Scott—the focus of this talk will engage the multiple theoretical lenses that attempt to bring a clearer view of Black males in U.S. contexts, especially those males who are gifted or high-achieving in both academic and societal settings.  Based on the recently released edited volume by Bonner (2014), this presentation will explore the scholarship of several key educational researchers (e.g., Fred Bonner, Alonzo Flowers, Donna Ford, Tarek Grantham, Thomas Hebert, Richard Milner, and Gilman Whiting). 
---
Habits of the Creative Mind
Lorenzo Paoli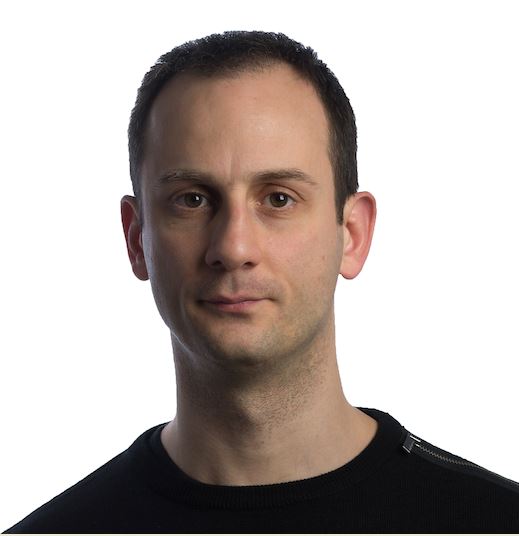 Fostering innovation and creativity means, first of all, helping people develop habits of mind that lead to creative thoughts and actions. Creativity and innovation are not a "spark" of light occurring only once in a lifetime to some, talented people; there are the result of habits and a state of mind that has to be honed every single day. The discussion will focus on: (1) Fixed vs Growth Mindsets, with an emphasis on students and their development; (2) The enemies of creativity and innovation – paradigms, beliefs and motivational systems that promote standardisation and productivity, but not creativity and innovation; (3)
Flow
– based on the work of prof. Michael Csikszentmihalyi, the speech will discuss how to reach this "state of grace" of flow in which we are able to work effortlessly and take pleasure in our activities, even though these activities are challenging; (4)
Habits of the creative minds
– with examples taken from the school, artists, and entrepreneurs, we focus on the mental and emotional habits that make us more innovative and creative and how this process can be taught by mentors and teachers; and (5)
Building Visions
– the ability to be visionary in a world where short-termism is the rule is the single ability that leads to the development of innovative projects. In the speech we will address what a Vision is and how to link it to goals, and targets, to make it real.
---