1st Alps-Danube-Adria Symposium on Excellence in Education
Coordinator:
Darko Lončarić
Faculty of Teacher Education; University of Rijeka, Croatia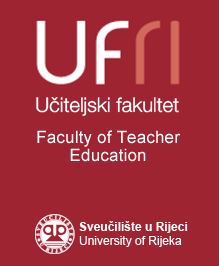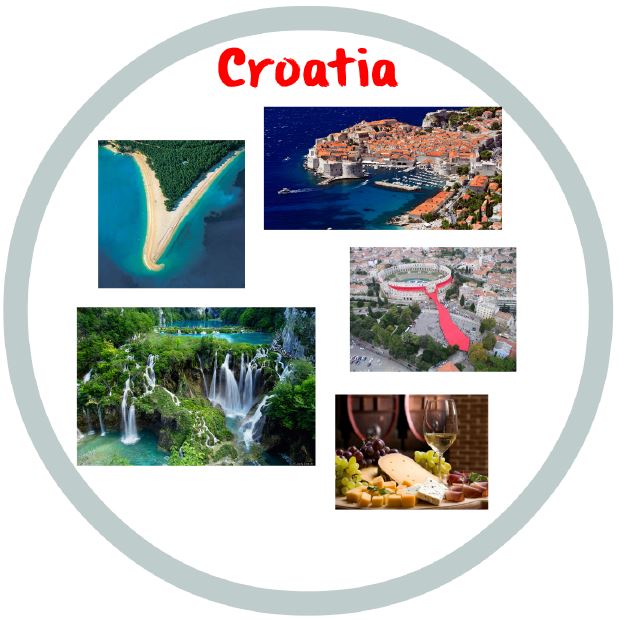 The The 1st Alps-Danube-Adria Symposium on Excellence in Education will take place in Paris, during the 16th ICIE conference on Excellence, Innovation, & Creativity in Basic-Higher Education. This regional symposium aims to provide experts with a forum for sharing knowledge and presentation of their current research and best practice examples. Another important goal is networking of international experts and addressing contemporary trends and issues in the broad field of education.
To facilitate the international and regional exchange of ideas and information, the Symposium will accommodate two sections:
Section 1: ADA English language section will focus on broader professional, organisational and social issues of excellence in education, in line with conference topics, including (but not limited to) creativity, innovation, educational technology, innovative learning environments, teaching and instruction of children with special needs for attention such as potentially gifted students. 
Section 2: ADA Regional languages section (including, but not limited to Slovenian, Croatian and Serbian languages) will focus on regional aspects of the same topics with special focus on creativity, innovations and centres of excellence in education. Development of regional editions of the EPoC test of potential creativity from the perspective of policymakers, local municipal and regional authorities, centres of excellence and schools will be presented, allowing for further support and networking opportunities.
Coordinator:
Short biography
Prof. Dr. Darko Lončarić is an Associate professor at the University of Rijeka, Faculty of Teacher Education, where he is teaching graduate and postgraduate study courses related to educational psychology, developmental psychology and neuropsychology of early learning. At the Faculty of Humanities and Social Sciences, he is teaching a postgraduate course in applied multivariate statistics. He is also external auditor of quality assurance systems of higher education institutions accredited by the Croatian Agency for Science and Higher Education. He received PhD in Psychology degree in 2008 at University of Ljubljana, Slovenia, M.Phil. in Psychology degree in 2005 at the University of Zagreb, Croatia, and Integrated BA/MA in psychology degree in University of Rijeka, Croatia. Throughout his career, he held several administrative positions in professional and research-oriented institutions. At the University, he held positions of the head of the Committee for Quality Assurance, Chairman of the ethics committee, head of the Department of Teacher Education, and Associate Dean for Research and International Relations. He actively participates in teaching/mentoring undergraduate, graduate and postgraduate students. He is a member of the editorial board of several scientific and applied journals, member of the Croatian Psychological Association, Croatian Psychological Chamber, Organization for the promotion of Democratic Education, and The European Talent Point: Centre for Gifted Children – Rijeka, Croatia.
His main fields of interest are applied statistics, cognitive psychology, self-regulated learning, motivation, creativity, educational psychology, developmental psychology, ICT applied in classrooms, and teacher competencies. He authored or co-authored two books, seven book chapters and 35 research papers. He participated in 6 national scientific and applied projects. He presented his work in 18 international and 29 national conferences, and in several of them, he acted as a member of program comity.
Contact Info:
Darko Lončarić, Ph.D., Associate Professor;
Faculty of Teacher Education in Rijeka;
University of Rijeka;
University avenue 6; 51000 Rijeka; Croatia
Phone: +385 (0) 51 265 804
Fax: +385 (0) 51 584 999
e-Mail: This email address is being protected from spambots. You need JavaScript enabled to view it.