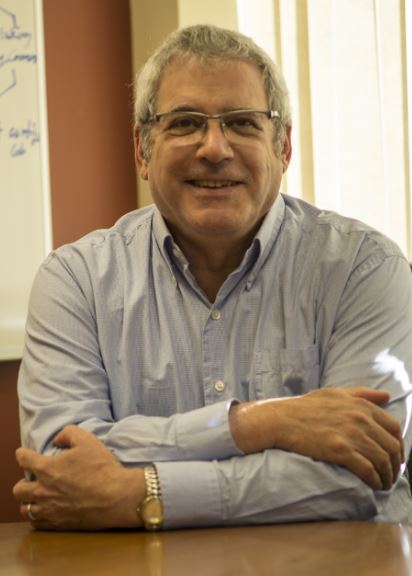 Professor Philip Baker is Executive Director/Instructor with the University of Winnipeg's "ACCESS" Education Program. Previously, he served as a classroom teacher, special education teacher, resource teacher, principal, school psychologist, enrichment consultant, and coordinator of special services in the public schools. Phil is known for connecting his program to schools and agencies in meaningful ways and for making ACCESS a place of "second chances" for disadvantaged individuals. Phil has presented at many international conferences and authored or co-authored several articles, chapters, and books in the areas of creativity, gifted education, and at-risk children and youth (including Lost Prizes: Talent Development and Problem Solving with At-Risk Studentsand Challenge: Sourcebook for Gifted Education). He is a recipient of UW's Marsha Hanen Award for Excellence in Creating Community Awareness and ICIE's Program Development Award.
---
Melissa Harder is an Early/Middle Years teacher, wife and mother, and an advocate for newcomer and refugee students as they enter the Canadian school system. A graduate of the University of Winnipeg's ACCESS program, she received the 2016 Chancellor's Gold Medal, the Gold Medal in History, and recognition as the Faculty of Education's Valedictorian. Melissa teaches with creativity to meet the diverse needs in her classroom and seeks professional learning experiences as a way of maintaining a growth mindset that she can model for her students.
---
Lisa Neufeld is an Educator and Restitution Facilitator in Winnipeg, Manitoba. She graduated from the University of Winnipeg's ACCESS Program in 2013 with three Gold Medals (in History, Arts, and Education). Lisa currently works with early years students, teachers, and parents. Having overcome some incredible life challenges over the years, she has grown into a polished writer and speaker who focuses on wellness, resilience, transformation, and uncovering and understanding the gifts possessed by at-risk students.