Preparing Honors Students in the United States to become future global leaders: Perspectives from a Historically Black College and University (HBCU)
James A. Wilson, Jr.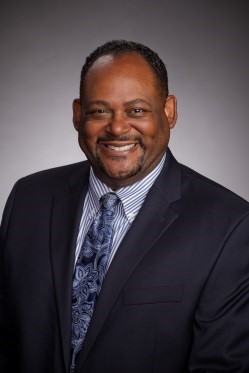 Associate Provost for Academic Affairs; and Director of the Honors Program;
Prairie View A&M University, USA
The four hallmarks to prepare stellar undergraduate students for successful global careers are: 1) High expectations for academic performance, 2) Required foreign language instruction, 3) Study abroad opportunities, and 4) comprehensive advising to encourage students to conduct research in a variety of academic disciplines.  Honors students at HBCU's graduate with the highest academic  honors  and continue their education at top medical schools, law schools as well as Ivy League institutions for graduate degrees.  At Prairie View A&M University, the second oldest institution of higher education in the state of Texas, Honors students are groomed to enter promising careers in Medicine, Engineering, Law, Business, Architecture, Psychology and Education to become first-class researchers and scholars.  Each student is required to study Chinese and/or Arabic to develop noteworthy academic profiles to establish the necessary credentials and attributes to become future global leaders.  This session will focus on how Honors students from a Historically  Black College and University can offer strategies about leadership development for talented undergraduate students of color.
---
Getting
from Creative Potential to Creative Talent: Assessment & the Educational Challenge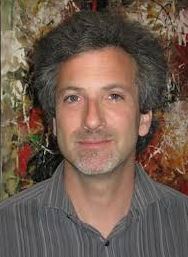 Université Paris Descartes, Paris-France
A new conceptual framework that focuses on latent creative potential and the process allowing individuals to transform their potential into accomplishment (displayed creative behavior) will be presented. 
First, the concept of creative potential will be examined, including the relevant psychological factors and the use of EPoC (a new measure for the Evaluation of Potential Creativity).  
Second, creative talent will be defined and operationalized, allowing the difference or « gap » between the initial state of creative potential and the end state of creative talent to be characterized. Third, educational strategies to develop the psychological resources needed to bridge the talent gap will be described.
---
Inspired to Create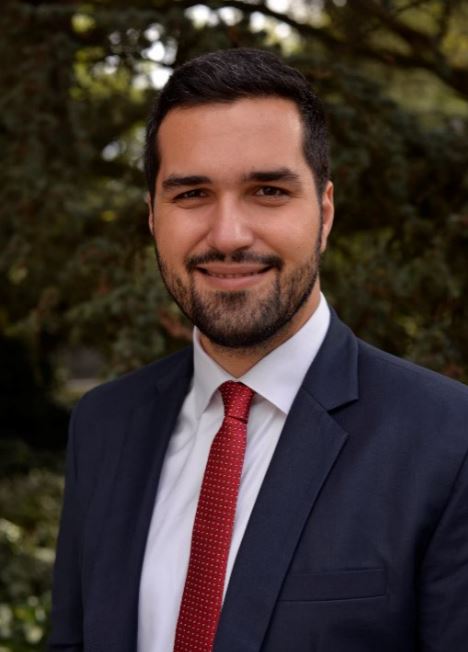 Webster University Geneva, Switzerland
The notion of 'inspiration' frequently features in lay discussions of creativity but it is rather absent from the scientific study of this phenomenon. When present, we are reminded of ancient conceptions about creators working under divine inspiration or, conversely, about Edison's remark that genius is one percent inspiration and ninety-nine percent perspiration. Independent of these popular discourses, a careful consideration of inspiration has a great contribution to make to social and cultural theories of creativity. This is because inspiration not only points to the role of context for creativity but, at a deeper level, reveals the importance of the mind's readiness or openness to being inspired. This specific state is discussed, in sociocultural terms, as either a more active or a more diffuse search for catalysts within the dialogue of perspectives that characterises creative processes. In this talk, I will review the etymological and conceptual roots of inspiration, discuss some existing literature, present relevant empirical evidence, and propose new ways of incorporating this experience within an expanded science of creativity.
---
Enhancing Creative Productivity: A Developmental, Domain Specific Approach
Center for Psychology in Schools and Education; the American Psychological Association, USA
This presentation and associated discussion will explore the intersections of child and adolescent development, psychosocial skills training, and domain specific abilities on creative productivity and innovation – with a special emphasis on science, mathematics, and music.  I will argue, based on the study of adult creative producers, that talent development is long term, domain specific, and closely tied to mental and social skills.  Further, the beginning, peak, and end points of the path to high level creativity or innovation vary by domain.  Performance fields like chess, sport, and classical music have accumulated a growing literature on how to generate results beyond those derived from disciplined practice and accumulated knowledge.  In collaboration with practitioners in performance domains, psychologists have been exploring how this literature can be imported to creative production in the sciences.  Lots of gaps remain in conceptualizing and testing high creative performance factors, which provides rich opportunities for new research lines and international collaboration.
---
Using Field-Based Learning to Improve Student Engagement and Teacher Professional Development
Patrick Blessinger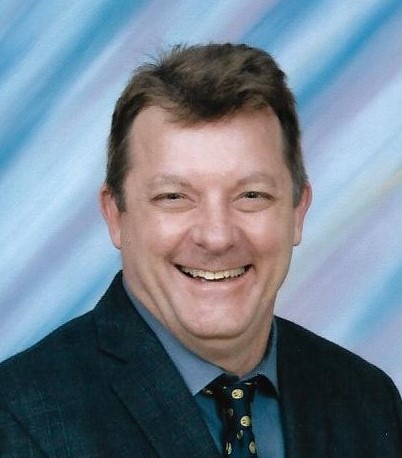 St. John's University, New York City, USA
This presentation will provide an overview of field-based learning - an active, inquiry-based teaching and learning strategy where teaching and learning is extended beyond the classroom/laboratory walls and where students are exposed to real-world teaching and learning settings in the broader community. In field-based learning, students learn by hands-on application of course content and though direct interaction with the environment rather than solely through textbooks and lectures.
This presentation will discuss why and how field-based learning can be effective in achieving teaching aims and learning goals and how it can be integrated into the curriculum to create a more dynamic and engaged learning environment. This presentation will examine the current research findings on field-based learning and present a case study involving "geographic learning through ecological inquires of water ecosystems in New York City" to provide a real-world example of a field-based learning project.
---
Refocusing Gateway Mathematics Courses Historically Black Colleges and Universities (HBCUs) in the U.S. – Increasing the STEM Pipeline
Laurette Blakey Foster
Director, Center for Teaching Excellence; Prairie View A&M University, USA
Gateway mathematics courses such as College Algebra prevent more students from completing a four year degree at institutions of higher education than any other mathematics course. Traditional methods of instruction must be revisited and reformed to put life back into the classroom. Mathematics faculty in higher education must find opportunities to embrace pedagogy and metacognition. Students in these gateway courses should see the connection these courses have to their major courses and their future careers.  Lessons in written and oral communication, team building, technology and the introduction to research should be included in the learning process in these courses.  Students enrolled in these courses must realize success.  Inviting the students to take ownership of their learning and becoming successful encourages continued interest in the subject and therefore the possibility to increase the STEM pipeline. This session will address some of the strategies used to engage the students and encourage success in these courses with a nuanced focus on the nuanced challenges for faculty and students in the U.S. HBCU context.
---
The Dynamic Universal Creative Process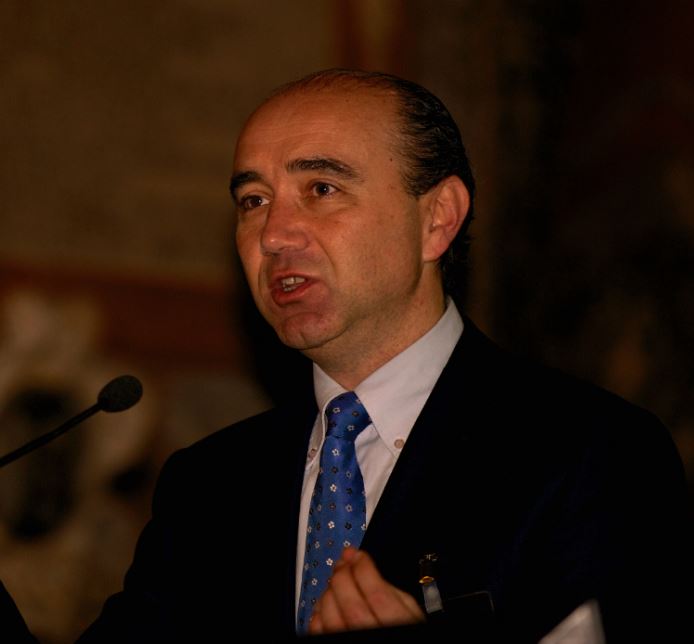 Giovanni E. Corazza
The
Marconi Institute for Creativity,
University of Bologna, Italy
Starting from the dynamic definition of creativity, descending from a pragmatist approach to creativity studies (Corazza, 2016), the talk will dwell upon the interconnection of creativity episodes to form a dynamic universal creative process. The ultimate implications of this view are then projected onto an extended evolutionary perspective of our cosmos, encompassing rising levels of complexity from physical to biological, psychological, and social levels. Considering the exponential rise of artificial intelligence in the future post-information society, the talk is concluded with an urgent call for all creativity researchers to join forces in the diffusion of a discipline of creativity, with relevant educational programs.
Corazza, G. E. (2016). Potential originality and effectiveness: the dynamic definition of creativity. Creativity Research Journal, 28(3), 258-267.
---
The Facilitation of Creativity: Key Issues, Challenges & Insights
The Creativity Centre Educational Trust (CCET), UK
This presentation will focus on the facilitators of creativity and the challenges they face, whether in educational, work or home settings. 
What do facilitators think about creativity and how does this impact on what they do?
How do their own attitudes and beliefs about the development of creativity impact on their behaviour, the environments they create or find themselves in?
And what role does government policy play in enabling or hindering them? Drawing on her own research and experience, Dr. Marilyn Fryer will explore these issues with particular reference to the UK.
---
"Correlational Intelligence": The Science (and) Art of Establishing Interdisciplinary Connections
Ken Reimer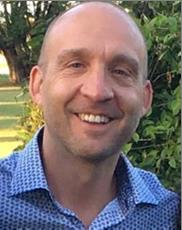 University of Winnipeg, Winnipeg, Canada
Our society has become increasingly diverse, globalized and multifaceted. The need for being able to connect with and work in multidisciplinary teams has never been higher. 
As economies, business, and education become increasingly globalized, and as worldwide tensions and temperatures continue to rise at alarming rates, so too does the need to seek out people who demonstrate "correlational intelligence", or the ability to establish, function, and thrive within interdisciplinary problem solving teams.
In this presentation, several key factors to ensure successful interdisciplinary collaboration are identified. The practical and theoretical benefits, advantages, and potential, along with the challenges, problems, and limitations of this type of collaboration are highlighted. 
---
How to Think Education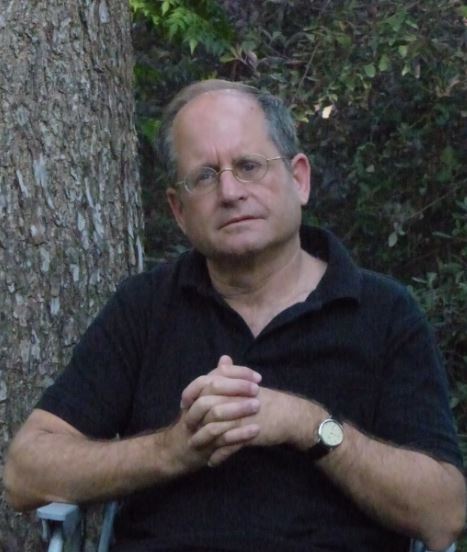 Al Qasemi Centre for Innovation in Education, Al-Qasemi College, Israel
Never before in history so many people were engaged in designing new educational environments - new kinder gardens, new schools, new colleges...
This phenomena witness the widespread mistrust of the old educational environments and the entrepreneurial spirit of nowadays education.
But the prevalent  pedagogical-designing thinking of the designers is contingent and unsystematic.  The presentation will suggest a method to think education and to design new educational environments, as reflected in this chart. 
---
Going Global: Reporting Diverse News Stories from an International Perspective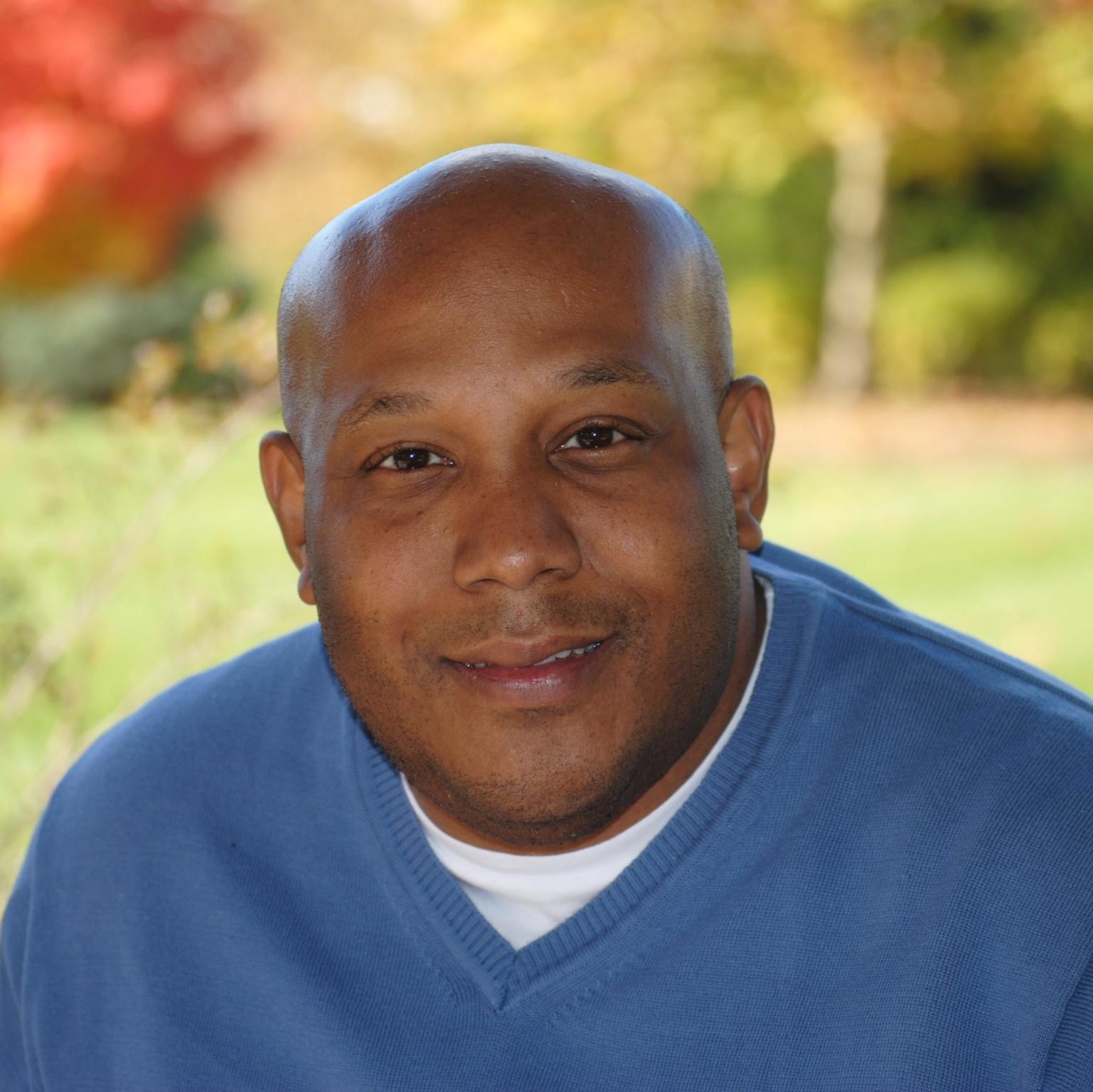 Jamal Watson
Executive Editor, Diverse: Issues In Higher Education and Lecturer at University Without Walls Program, University of Massachusetts, Amherst, USA
In an age of globalization, U.S. media outlets who cover higher education would do well to expand their coverage to showcase best practices of institutions around the world who are actively working to promote racial, gender and economic diversity. Beyond the occasional stories about study abroad programs, journalists in the U.S. who cover the higher education beat have not done enough to broaden their coverage of international issues and institutions, according to a recent report by the Education Writer's Association. This session will focus on why journalists should expand their news coverage and can help institutions develop news angles to pitch to an international audience.